GIF booth is the new cool thing
Its the new cool thing
What is a Gif-0-matic
The newest generation of the photo booth rental with unlimited instant GIFs delivered straight to your guests phones, perfect for your event. It is completely wireless, battery operated and adapts easily to any space. The sleek design is modern, yet understated. The intuitive interface will encourage your guests to participate in the instant fun of making custom GIFs at your event! It is so simple to use that kids, grandparents and everyone in between loves it.
PRICING
BRING US TO YOUR NEXT PART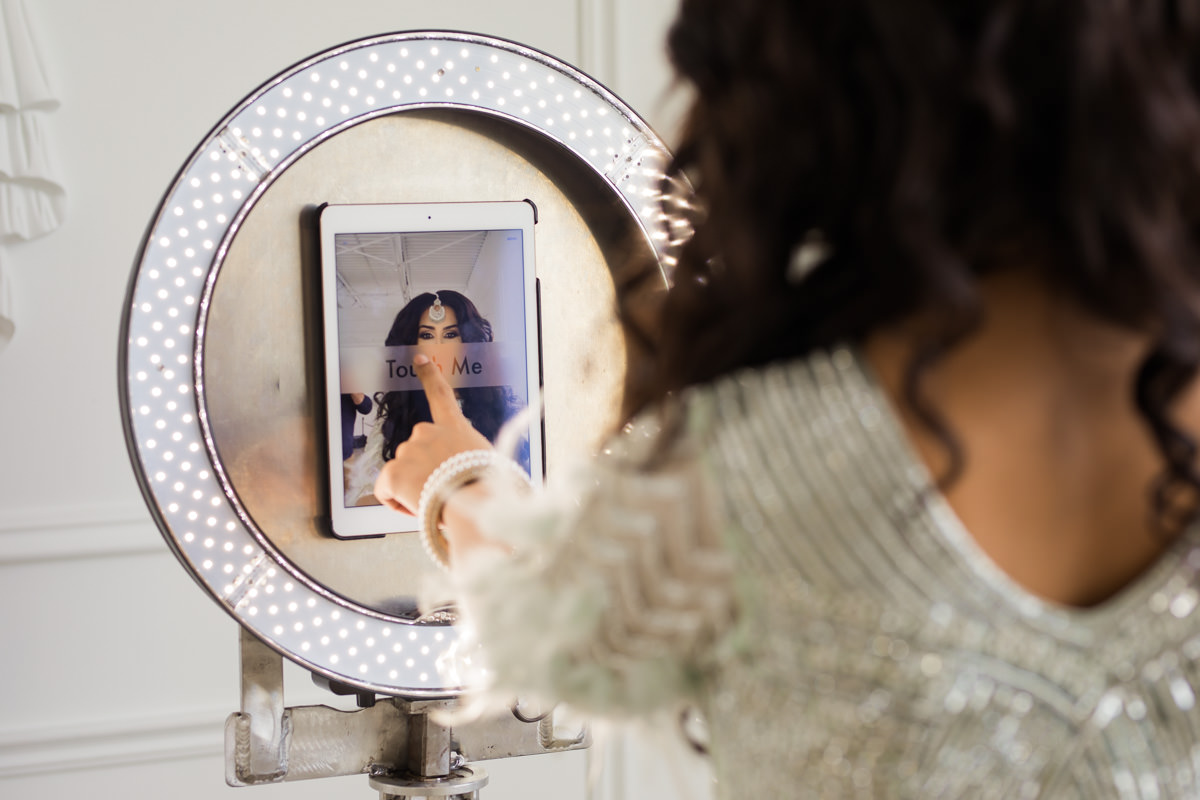 $435 Includes
Two hours with GIF photo booth
Unlimited GIFs uploaded instantly to the unique gallery created for your event
Instant Text Message Delivery of the GIFs via WiFi
Personalize with a custom hashtag for your event of your choosing. Unlimited Sharing on Social Media
Bulk download of all the GIFs

HOW DOES IT LOOK LIKE
ALmost everyone can use it easily
Gif Booth at Weddings | EVENTS | BAR NIGHTS
Its a new generation Photo-booth and Yes you can take pictures as well
Where can GIF Booth be used
WEDDINGS
GIF photo booth is so versatile, it is the perfect fit whether your wedding is in a cool barn, a downtown fancy ball rool, a regal barn or outdoor location or a villa by the beach. You guests will instantly share the fun from your wedding with their animated GIFs
CORPORATE EVENTS
Weather its launch of a new product or a brand activation event, Our Gif Booth has branding options which we can help you connect with your guests after the event. It is a great marketing device itself as you can text your guests a thank you note with GIF files.
BIRTHDAY & PRIVATE EVENTS
YES NO MATTER WHERE YOU ARE PLANNING YOUR EVENT WE CAN ALWAYS ADD VALUE TO YOUR EVENT
Birthdays or bar nights or engagements this can engage and entertain your guests of any age. You have to see GIF BOOTH becomes talk of the night.
Its the new generation Photo booth which does photo and GIF files and sends it over right away
what are people saying